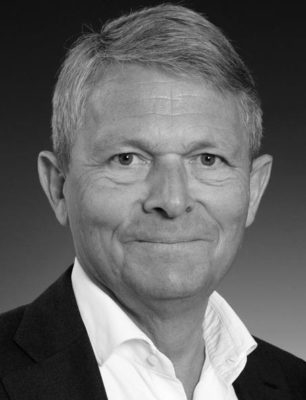 On 5 December 2017, Thomas Møller Thomsen was elected the new FIA Region I President. Mr. Møller Thomsen is the CEO of the Federation of Danish Motorists (FDM) and has held this position since 2003. He replaces the out-going President Thierry Willemarck who served four years in the role. The election took place at the FIA Annual General Assembly which was held in Paris from 4-8 December 2017. The President is elected for a term of four years.
Upon his election, FIA Region I President Thomas Møller Thomsen said "I am humbled and honoured to have your trust to take over the role as President of FIA Region I, and I will do my very best to fulfil that role, not alone, but together with all of you and along with a very good secretariat. When we operate in our national markets some of us are strong, some less so and some are weak and challenged, but together all of us are stronger, so it is very important to continue building our network."
Biography – Thomas Møller Thomsen
Thomas Møller Thomsen, CEO of Federation of Danish Motorists is a lawyer. He held positions as managing director of a major university hospital in the Copenhagen area and as CEO in various significant Danish interest organisations.