Developed from a concept first introduced nationally by AMZS (Slovenia) in 2017, the FIA Region I International Best Young Driver Contest is an initiative to raise awareness on road safety among young drivers and to put forward the message that young drivers can drive responsibly, safely and they can set a good example to both their peers and adults.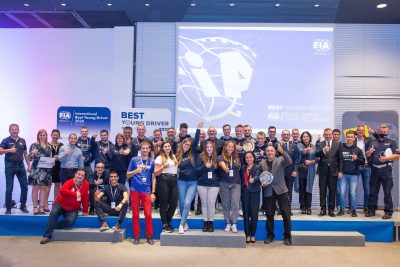 The event is designed for young drivers between 18 and 26 years old, be holder of valid driving licence for category B. The contest tests drivers' skills that are essential to be a good driver, not only behind the wheel, but  also in real-life circumstances, first aid, their knowledge of traffic rules, road safety and vehicles.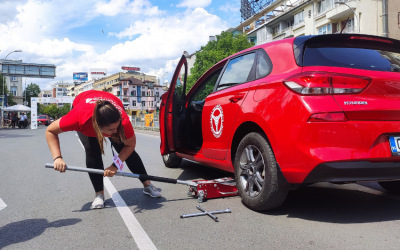 In 2022, FIA Region I organizes the International Best Young Driver Contest together with Real Automovil Club de Espana RACE – Spain. Each participating Club can send one team, consisting of maximum 2 finalists (male and female if possible) to take part in the international final.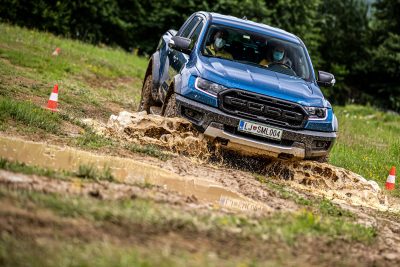 Please find out more about the national and international events in previous year in the video and document sections.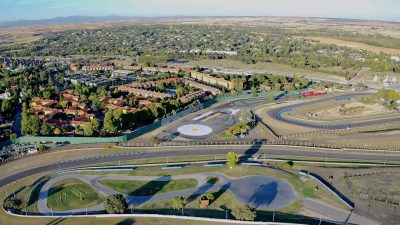 Should you wish to receive more information, please do not hesitate to contact Ha Phan, Membership and EU Projects Officer at haphan@fia.com